What I would say to five year old me...
As cheesy as this may sound, it'll be okay when that moment comes and you find out that there are things that go bump in the night. I think young people tend to have this belief that we can overcome anything that comes our way. And God bless their hearts. Bless their optimistic strength that keeps them acting out courageous things like falling in love, giving things a chance, or believing...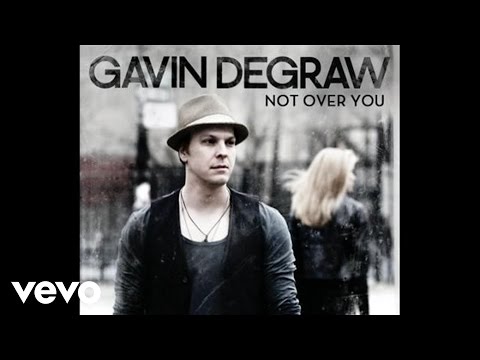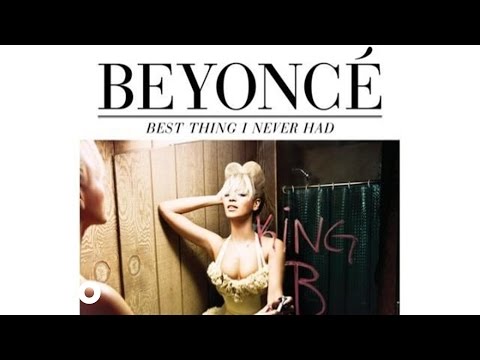 Every Penny
I've been thinking about this word a lot lately: worth. It's a really funny word, isn't it? I find myself chasing after the meaning to find myself empty handed. Again. And we govern so much of our lives trying to determine our own. But it must be important, because the English language made other derivatives to further express the intricacy of the word: - worthless ...
My Love Wish List
Pointless, I know. I never believed in creating lists. It makes the creator of said list have a checklist, or a criteria. So when you're actually dating, you're not dating a guy, it's more like you're dating…. a list or a number. Finding someone who fits a list is like taking precautions and calculating possible outcomes to decrease any amount of unforeseen...
Limits
I have decided that I'm going to be braver today. Well, today kinda failed, but definitely tomorrow! I think I've been stuck in this rut for the past two years. I let too much traumatize me or hurt me and now I think I'm just down. I'm working on it though. I'm happy to say that I've made some progress: I've REALIZED that I'm down. The next step...